5 Must-Have Woodworking Tools – Both Physical And Digital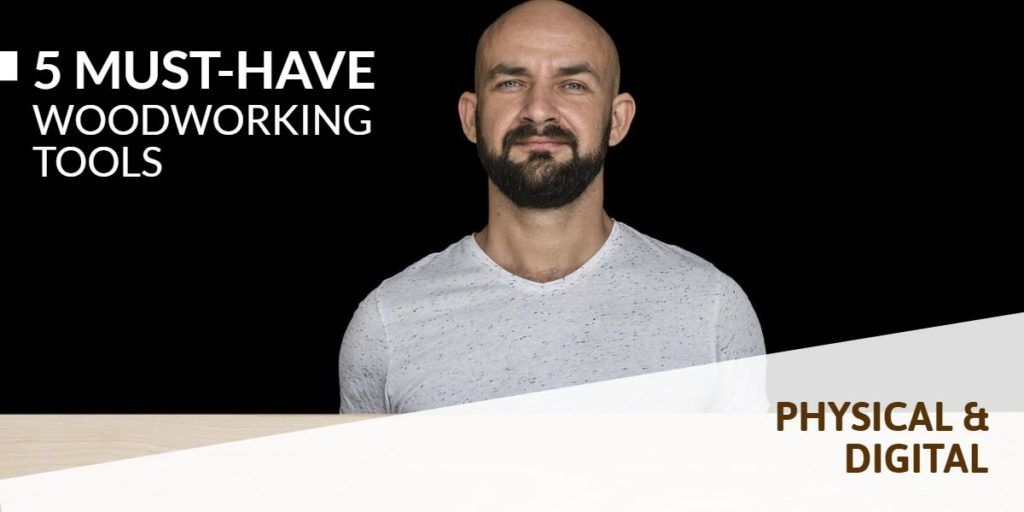 The woodworking world is sometimes described as a big sandbox where you can make anything and everything you want, with the only requirement being that it be made of wood.
But there are plenty of tools that speed up the process, and since we have entered the digital age let's take a look at some of the most important digital and physical woodworking tools.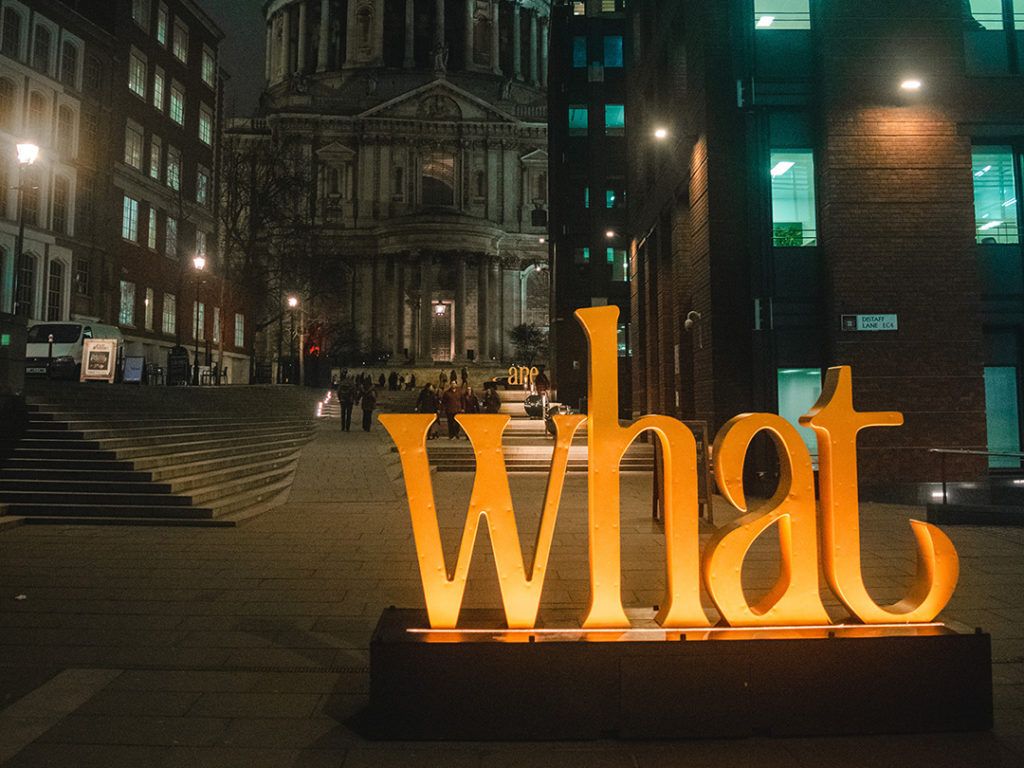 What tools are needed to make furniture
Woodworking is a fun hobby, and it can also be a lucrative business. The first thing you need to get started on any project is the right set of tools.
What you need for your business or garage depends entirely on what you intend to do. You don't need expensive tools, and you certainly don't need professional tools. Unless you know that the task at hand requires just that.
There's a lot of hype around various brand tools that are supposed to make our lives better. You know DeWalt, Makita, Festool, Bosch, SawStop, and of course (fill in your favorite tool brand here 😁). However, most of these brand tools are mostly the same. It's important to only buy the tools you actually use and need for your home or business.
And if you aren't certain about your purchase I always recommend buying a cheaper model to start with and then upgrading later if necessary.
This shiny object problem is something we all fall prey to.
In my opinion, you need the following 👇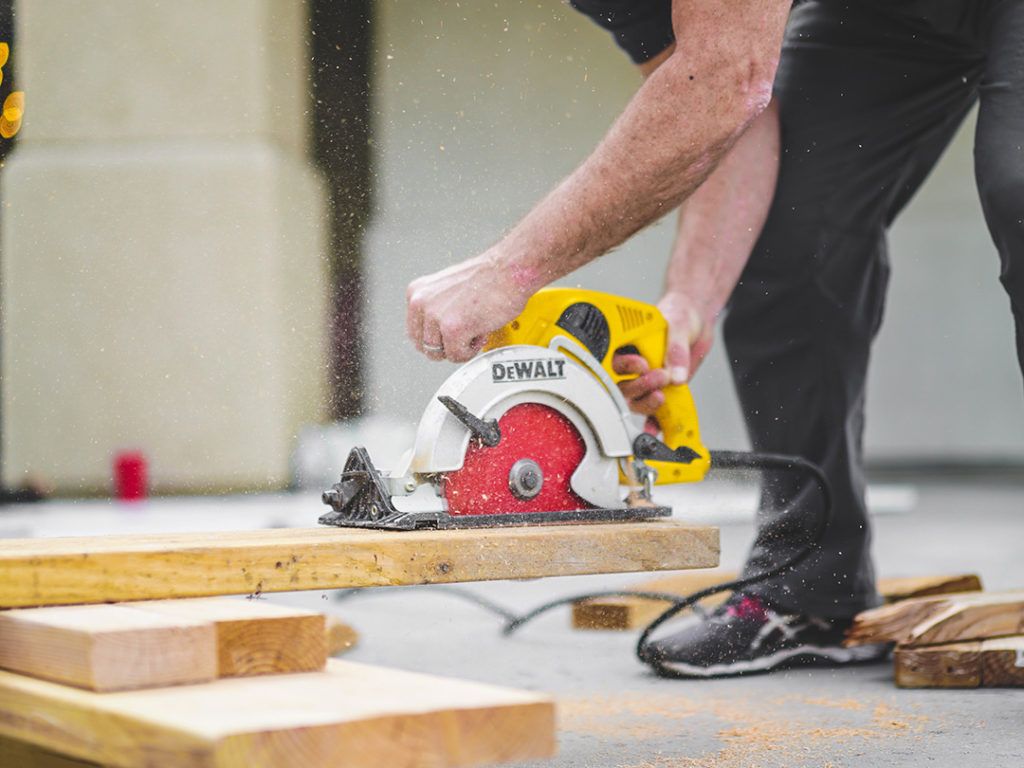 Must-Have Physical Woodworking Tools
Now I stated in the title that I would only list five, so I had to dig deep and force myself to only choose the essential tools needed for most projects.
Cordless Drill
Track Saw (Doubles as a Circular Saw)
Clamps (As many clamps as you can afford)
Random Orbital Sander
Palm Router
With these five tools, you can make so many different things that you could start a woodworking business from your garage. A very small business and you need to be selective about your choice of materials, but you get my point.
You will of course also need a tape measure and a pencil, but I have put this in the misc category, together with screws of various sizes, material, and wood glue 😁.
Wait a second... you didn't mention chisels or hand planes!
Nope, I didn't. Because chisels and hand planes are what I call "fine woodworking" tools. They are time-stealers for most projects, and if you don't have them you will save time.
I will say that if you are doing square mortise and tenon joints you will need a chisel, but if you don't have a chisel you'll find another and faster joining method 😉.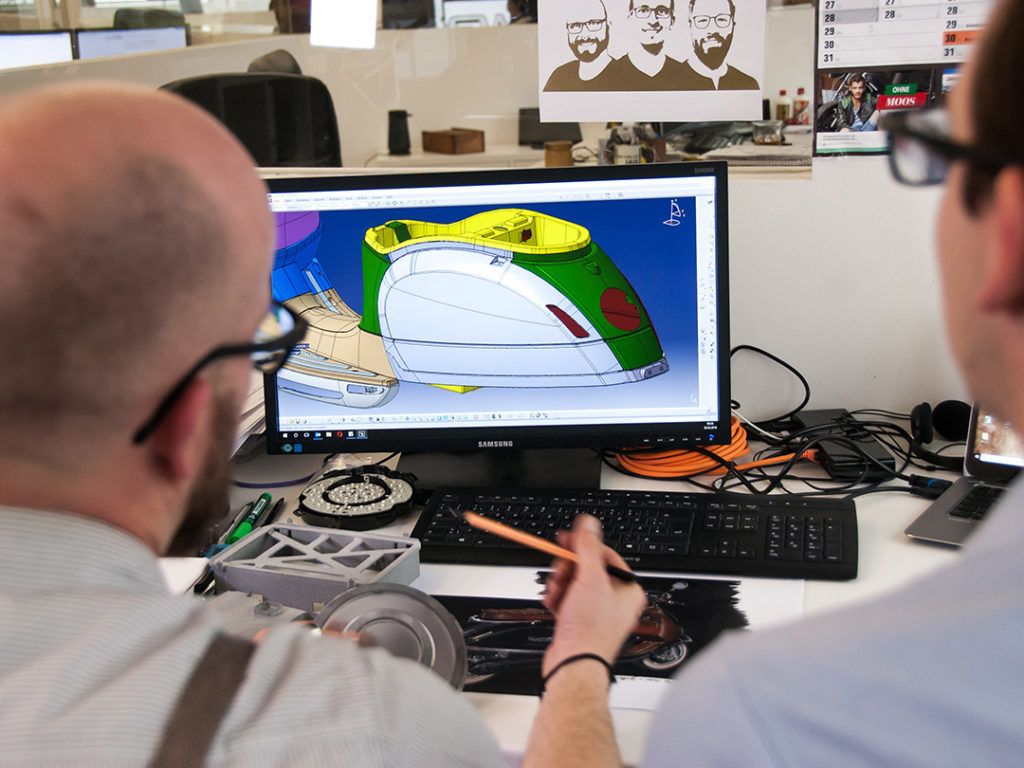 Must-Have Digital Woodworking Tools (Software)
Here is my recommended list of CAD software for woodworkers. Listed in priority:
Fusion 360 (Free)
Rhino 7 (Not Free)
Something other than SketchUp - #StopUsingSketchUp
And if you are so fortunate to own a CNC you'll also need a CAM program. Again listed in priority:
Fusion 360 (Free) - Yep it also does CAM
Vectric Aspire (Not Free)
Easel (Free) - Web-Based
Now let's go over the various tools mentioned above.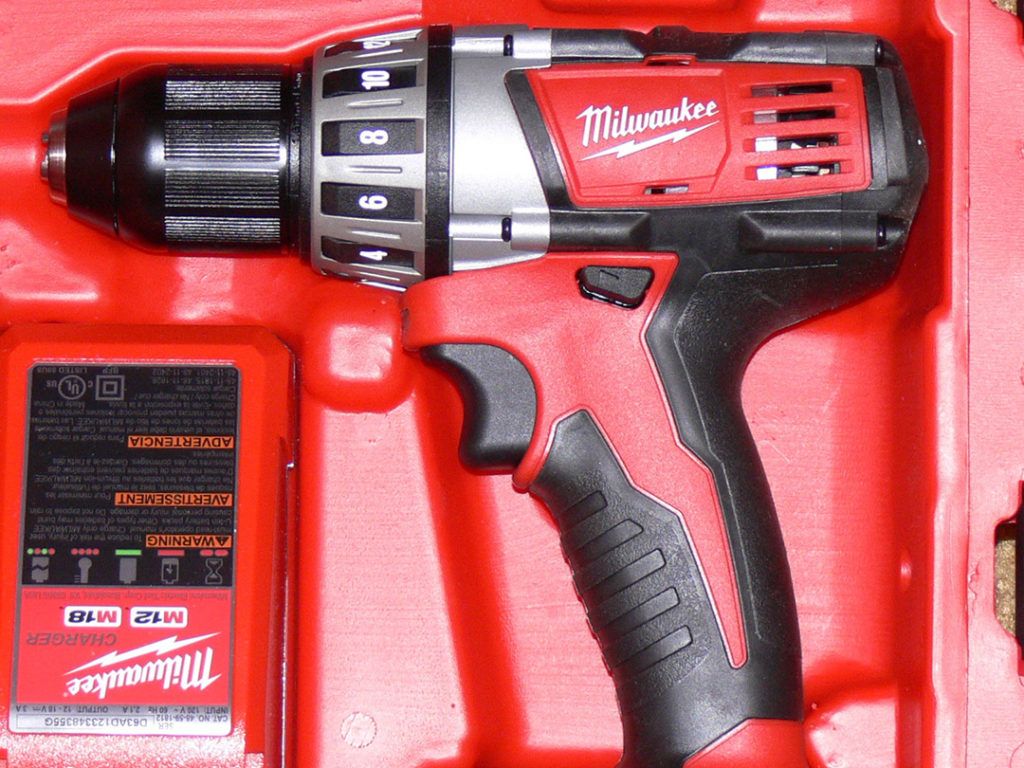 Cordless Drill - Milwaukee M18
I know I said that you don't need pro tools, but I am still going to recommend them as my preferred tools most of the time.
The Milwaukee M18 Cordless Drill is just one of those tools that you can't go wrong with.
The Milwaukee M18 Cordless Drill is a powerful, lightweight tool that provides unmatched torque of 135 Nm. This makes it ideal for drilling holes in wood, metal, and concrete. The brushless motor delivers longer run times, while its Lithium-Ion battery provides up to 2 hours of run time on a single charge.
Track Saw - Dewalt DWS520K
The DEWALT DWS520K Track Saw is a true performer that will make short work of any job. Its zero-clearance tracks feature a unique dual-edged design that cuts through the material effortlessly. The built in-depth scale enables you to cut to a specific depth, and its powerful 1300w motor ensures maximum cutting power. The continuous anti-kickback mechanism and the riving knife prevent kickback and ensure safety when cutting.
I use mine all the time. I don't own a regular circular saw because I just use this. Sorry to say, but it's just fricking awesome.
And you can go for just about any track saw from any of the big brands. They are all good.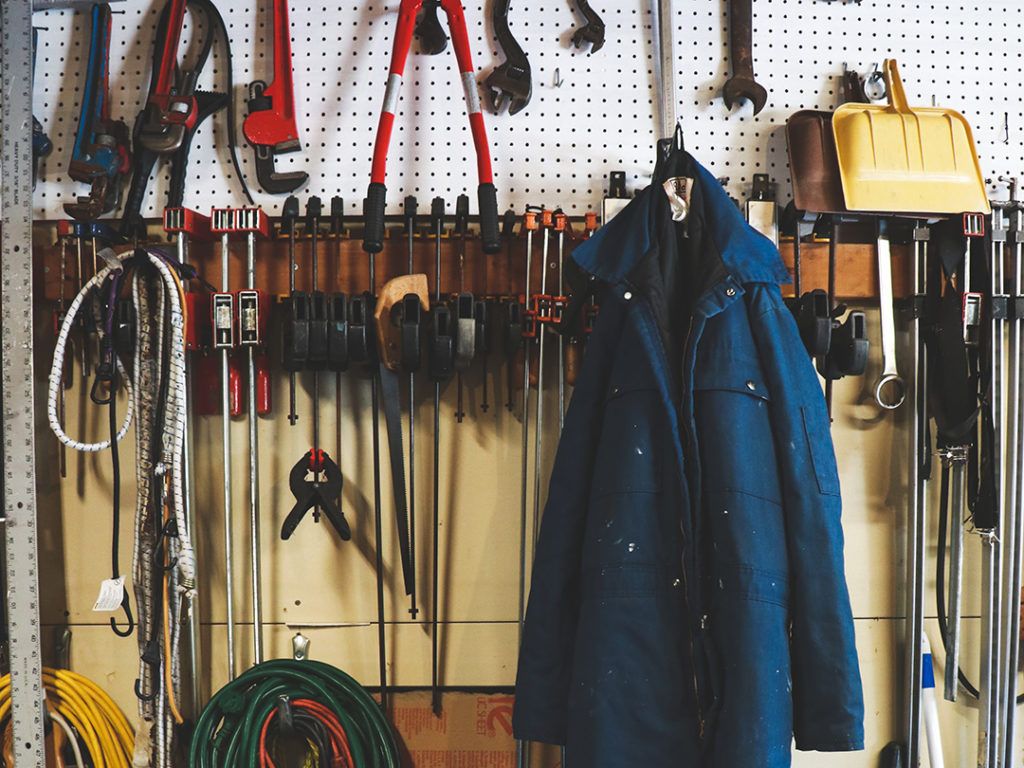 Clamps - Well they clamp things together
There are many clamps, and they don't need to be expensive. But if you are in the market for some quality clamps, you should consider Bessey clamps.
Bessey Clamps are some of the best-selling woodworking clamps on the market. These clamps are made in Germany by skilled craftsmen who make them to last. A Bessey clamp is a workhorse tool because it does what you need it to do and lasts for decades or more. The Bessey family of clamps can be used for many purposes, from clamping pieces of wood together, to holding tacks in place as you assemble a piece of furniture, to using a set of clamps as an extra hand.
(Image courtesy of ryobitools.com)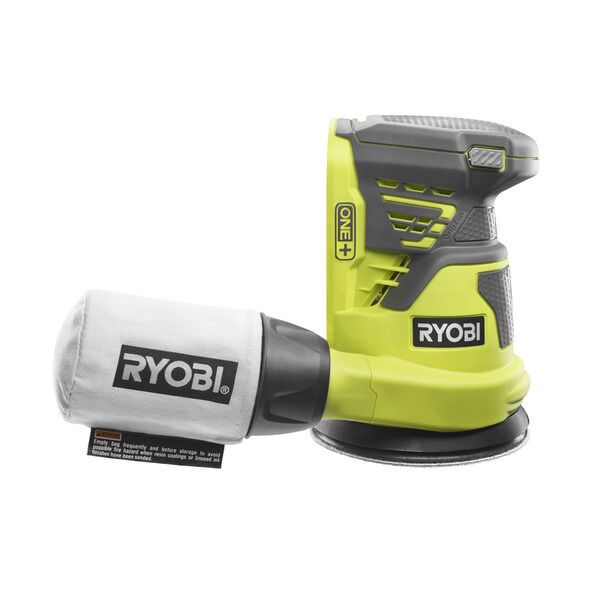 Random Orbital Sander - Ryobi P411 One+
Well, it's not expensive, but it works, and it is cordless <-- so awesome.
The P411 One+ is a powerful cordless sander that delivers maximum performance at a great value. This lightweight, ergonomic sander works with all of the Ryobi One+ series batteries and includes a rubber overgrip for optimal comfort.
With 10,000 orbits per minute, this tool will quickly smooth out any surface, and the included dust bag keeps the sander and your health running at peak performance. But please attach a vacuum if you are sanding for longer periods.
(Image courtesy of ryobitools.com)
Palm Router - Ryobi P601 One+
The P601 One+ Palm Router is an affordable palm router that's compatible with the Ryobi One+ battery series. It has onboard LED lights for ease of use, a depth adjustment knob, and is cordless, making it a perfect addition to any tool collection.
I use mine all the time. Like literally all the time.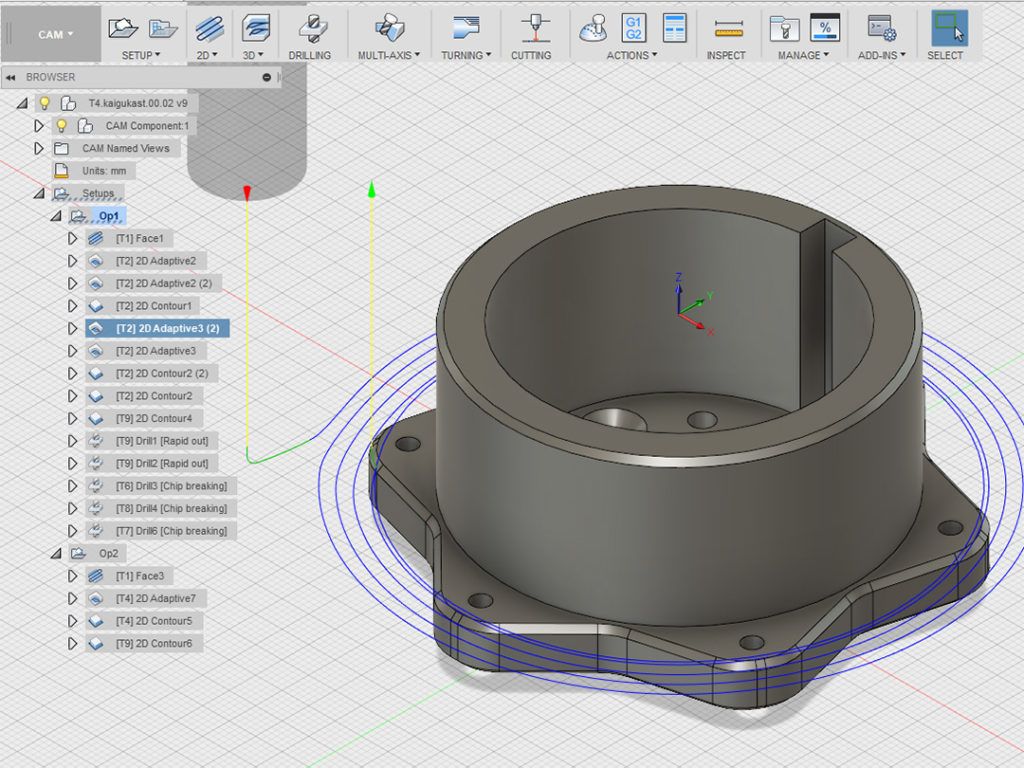 Fusion 360 is a powerful, easy-to-use 3D CAD program designed to help you create and edit your projects in the most intuitive and efficient manner. Easy to learn, yet powerful enough for design professionals, students and hobbyists alike. Fusion 360 enables you to create detailed digital representations of your ideas that are easily edited and fully parametric.
Automatically generate realistic 2D and 3D drawings. Create finished parts and assemblies for manufacturing, rapid prototyping, and design visualization.
It is a program I use on a regular basis, and so should you.
Did I mention that it is free?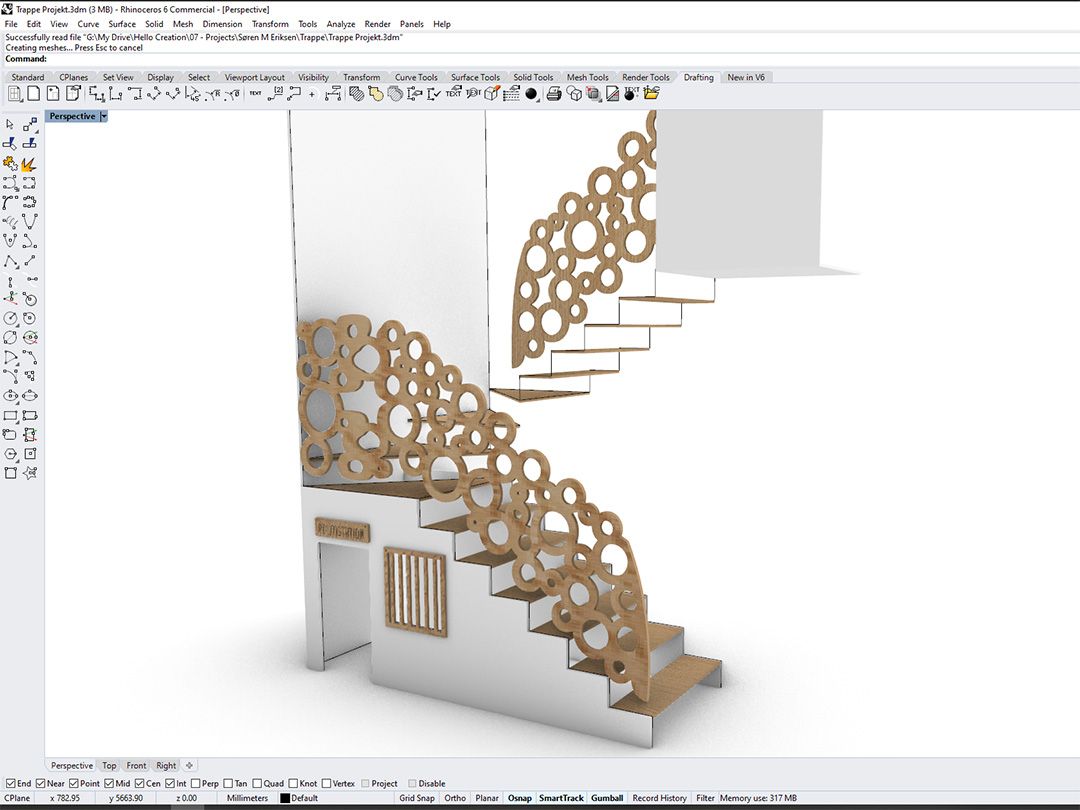 Rhino 7 is a powerful CAD software package that makes it easy to create and edit accurate 3D models and drawings.
As a woodworker, this is the CAD software you've been waiting. It's powerful, and will cover all your needs now and in the future. Plus you can download a 90-day trial version and check it out. So what are you waiting for? Go ahead and download it today!
I have purchased this software and have used it on a daily basis for more than 10 years now.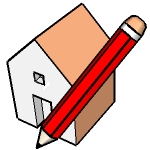 Since I learned Solidworkjs as my first CAD program back in 2005, I have never connected with SketchUp. It is just not a great program in my tool array.
Yes, you can draw 3D things in SketchUp, but you can draw the same things in any other CAD program. Ans in my experience, it is both faster and more enjoyable to use other programs.
Sorry, I just don't like SketchUp.

The Aspire by Vectric is a powerful, easy to use CAM (Computer Aided Manufacturing) program. It is the perfect bridge between your designs and creating them on a CNC router. It offers a wide range of features including V-Carving, Prism carving, Moulding Toolpaths, Fluting, Chamfer Toolpaths, and even decorative texturing.
Designed for the serious hobbyist, Aspire is a powerful yet intuitive software package, made to work with CNC routers. It includes all the tools you need to build any CNC project with ease.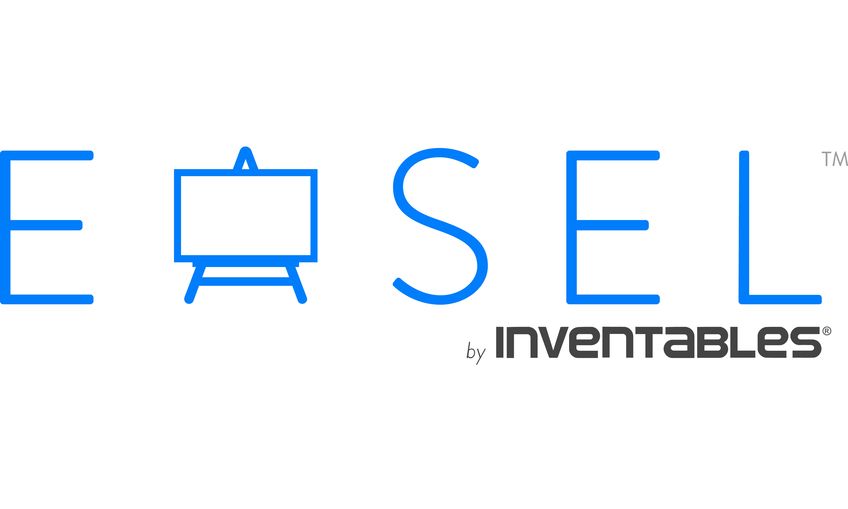 Inventables Easel is a maker's best friend. It's the easiest way to carve simple shapes into wood and metal, and the software is open source so that no matter what you create, it can be easily shared with the world.
It's a fully-customizable CNC carving program that allows you to design whatever you want and carve it out of any wood you want.
For those of you who would rather watch a video. Here is a link to Crafted Workshop's "5 Must-Have Woodworking Tools For Beginners DIY".
They are not exactly the same as I have mentioned, but he also has some good pointers with is worth listening to.
The woodworking world is sometimes described as a big sandbox where you can make anything and everything you want, with the only requirement being that it be made of wood. But there are plenty of tools that speed up the process, and since we have entered the digital age let's take a look at some…
Read More
More From The
Creator's Blog
Let's talk about materials for a minute here.  The material defines a project, it is the project. You can have a smashing design but if you use the wrong material ...
Read More

→
So, you actually want to make money by doing woodworking? That sounds like a fantastic idea, but how exactly do you maximize the profit from the wood that you are ...
Read More

→
The simple answer is maby… but probably not… Sustainable furniture and cheap production do not go hand in hand. When trying to combine sustainable and affordable it makes the mind ...
Read More

→